Culture Consulting
Top business leaders know that the main competitive advantage of any organization is their people. According to Korn Ferry, 72% of executives say culture is extremely important for organizational excellence but only 32% say their culture is fully aligned with their business strategies. There is a direct correlation between a healthy, productive culture and a company's profitable bottom line. Unfortunately, many companies spend little to no resources cultivating culture as an ongoing process of organizational excellence.
We partner with leaders to discern the culture challenges they are currently facing to develop an intentional, purpose-driven, and holistic plan for their employees, community, and clients to thrive. We help you utilize data to develop the culture you need for optimal team performance, and our experts are there to guide you every step of the way.
Learn More
Wellbeing Solutions
We all know how important it is to thrive in our overall wellbeing. Wellbeing affects the number of sick days people take, their job performance, burnout and their likelihood to leave your organization. Leaders have the power to make or break the culture of wellbeing. However, most companies only focus on Wellness and our physical bodies to try to reduce the ever-present concern of healthcare costs. They often spend entirely too much money to find out that real change requires much more than simply having yoga classes and fruit bowls.
We're here to help plan, execute, and engage with companies to ensure a holistic plan that will help create the necessary environment where employees are flourishing in their day-to-day lives. In order to create a wellbeing strategy, it takes more than a great benefits plan or an on-site gym. Every element of your company culture needs to promote wellbeing. Our consulting services can get you there.
Let's Connect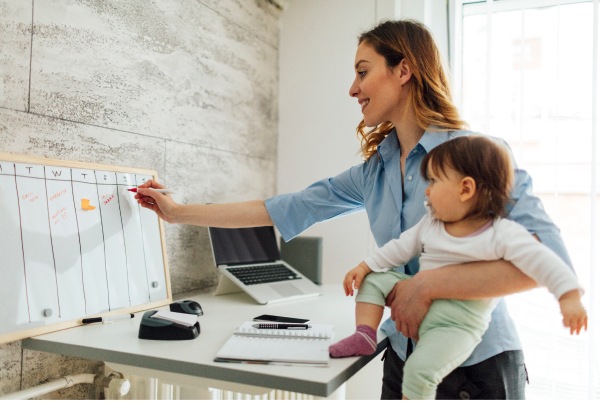 Wellbeing Online Platform
Wellbeing is more than just nutrition and exercise. With hundreds of engaging challenges and activities, our partner online platform meets people where they are in their wellbeing journey and helps them develop healthy habits for mind, for body, and for life. Our flexible platform is easy to use and consolidates all types of feedback from annual, pulse, and employee lifecycle surveys. We help provide you with the capability to measure across the six key dimensions of well-being: emotional, occupational, social, financial, physical, and purpose.
Let's Connect